>> A few words about us..

... The company was started in 1890 by the grandfather Yannis Vidalis.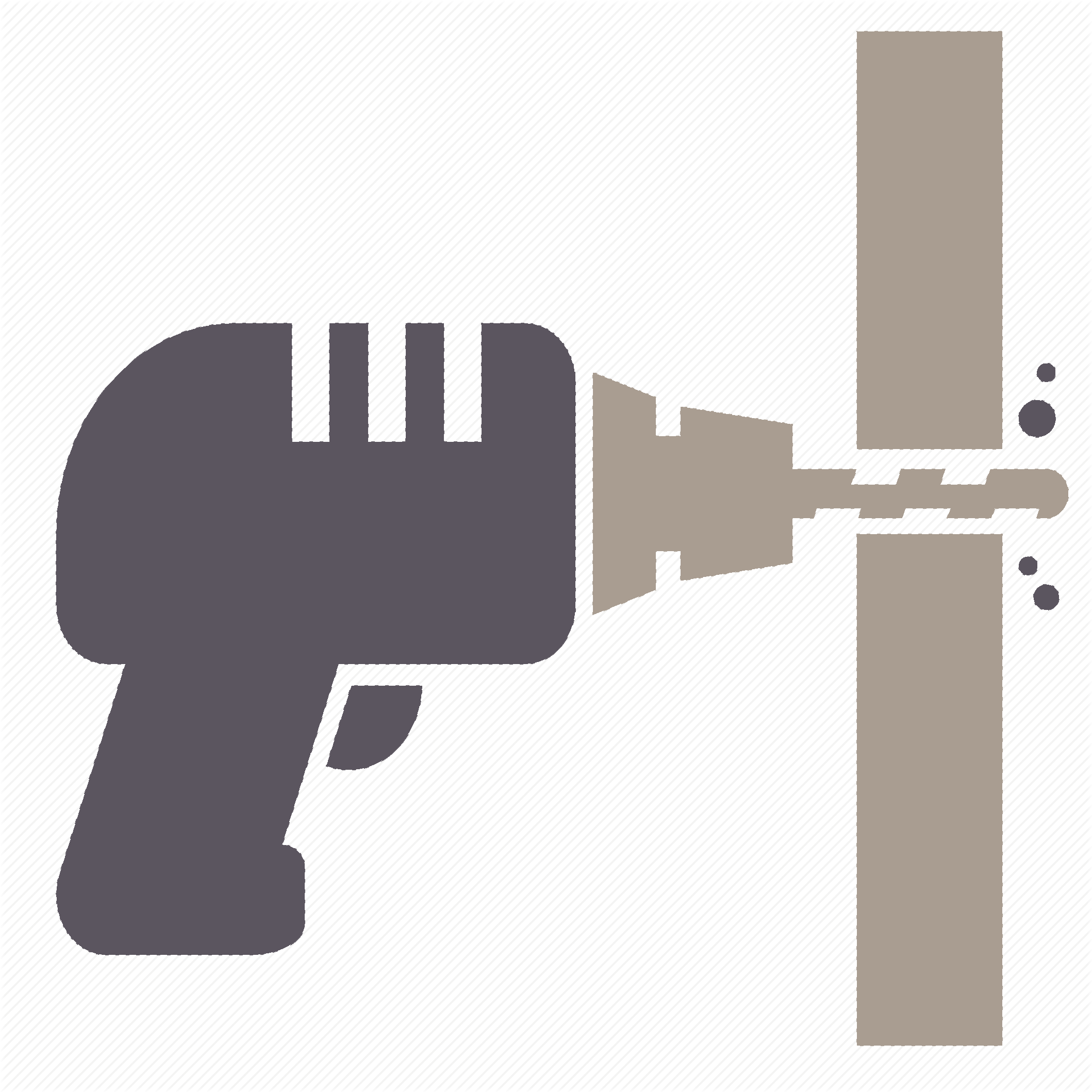 Then the grandfather Vangelis Vidalis took the lead and Andreas Vidalis, father, passed us in our own hands.
Nektarios Vidalis today, in addition to the experience and knowledge they have from the grandfather, grandfather and father, have added modern ideas and new designs.
With taste and taste we offer excellent and quality work.
Consistency and friendly service are part of a meaningful relationship with the customer who has earned us the market.
Our goal to realize your want them and needs, always at reasonable prices!!
---
Agiou Konstadinou & Thasou 2 | Ilioupoli |

Telephone: 2130320730 |

Mobile: 6936344442 |

E-mail: vidalis.vagnek@gmail.com